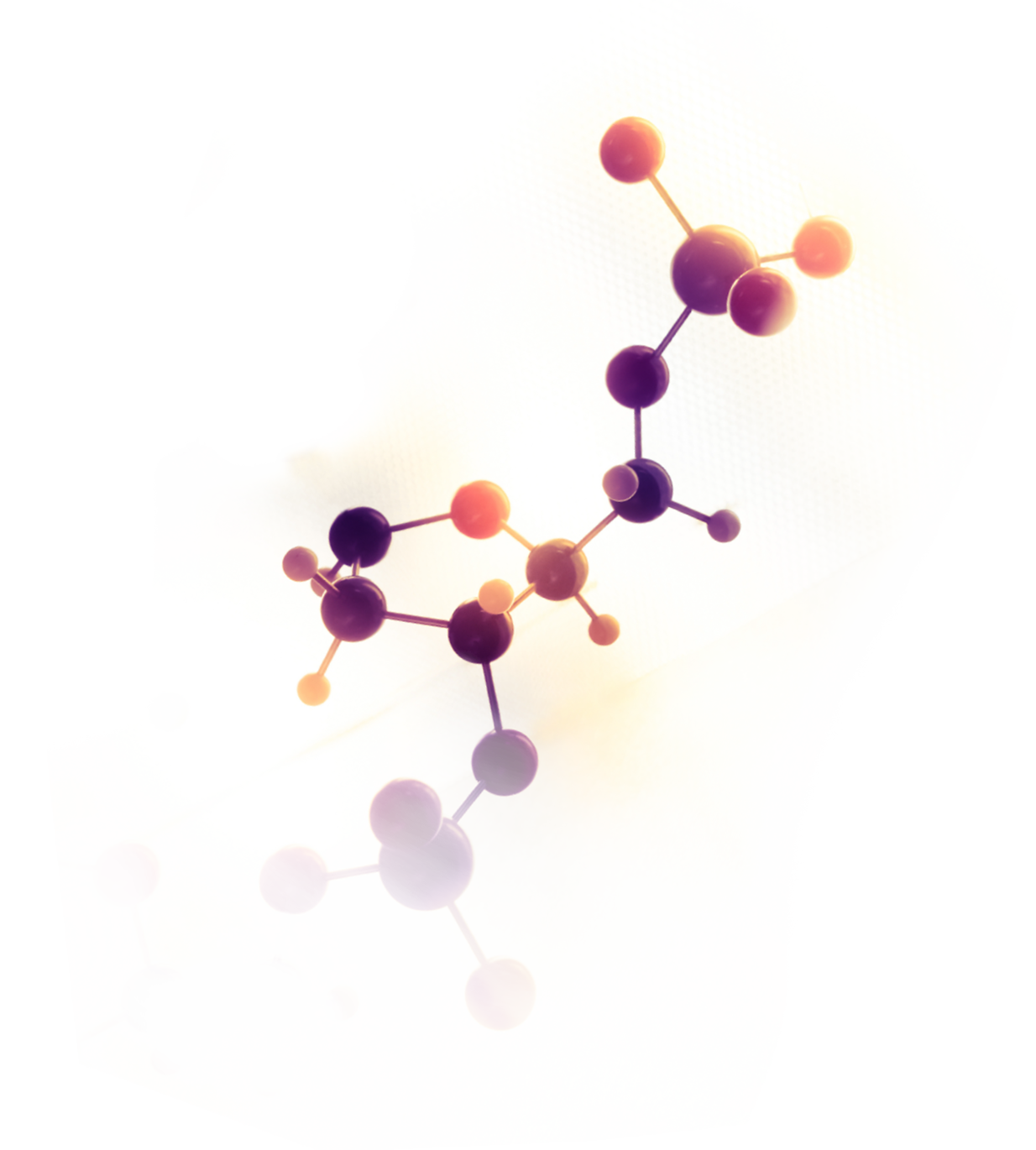 Spark904
powers you with
research services & technical know-how to accelerate your R&D activities
Technical support
for your R&D projects
Let us help you innovate! Is lack of access to appropriate & advanced R&D infrastructure a hurdle to your innovation capacity?
We are here to help. Spark904 is a spin-off company of the University of Amsterdam (UvA). When you work with us you are able to access the expertise and infrastructure of  various research groups at the faculty of science, UvA.  Our strength is in providing academic level of expertise but in a business fashion. We are your scientific conversation partner, we can design and perform research and laboratory work, design and develop instrumentation accessories, etc.
What our
clients say
Think of us as a one-stop-shop for all your analytical and spectroscopic needs, both routine and state-of-the-art
Working with Spark904 accelerated our learning process about the technique we are developing and we see how they can help many other companies in the future. We will definitely come back to make use of Spark904' s services again.
client from
bio-based industry
Spark904' s capabilities are a valuable asset for many companies, especially for start-ups to medium sized one. Many of such high-end analytical devices aren't needed daily, but having access definitely facilitates R&D work overall.
client from
the oil industry
I have in the past struggled to find a supplier for specific non-standard chemical analyses, and a company like Spark904 certainly helps. Spark904 not only provides on-demand analytical jobs, but also assist in finding the right solutions for R&D questions.
client from
pharmaceutical industry
We see the value that Spark904 brings to start-ups like us that don't have the capital to own analysis apparatus but do need to perform detail analysis. By making the connection with the University and Innovators a broader conversation about innovation and idea sharing will also start.
client from
bio-based industry
Searching for the right analysis and tools is quite a challenge, therefore we are happy to work with Monalisa (Spark904).
client from
formulations industry
If you are happy with our services as well we invite you to write a review about us so we can show others what people think about us.

You can send your testimonial to the following email address: findoutmore@spark904.nl
Let's
talk.
Together with you, we
make sure that we find
the answers.

Call us on +31 642 856 413
or use the form.