I am a strong believer in creating more value by cooperation and collaboration in everything we do.
For this to work in R&D, it requires short communication channels, a solid scientific base and small turn-around times. That is what I strive to achieve for Spark904 and for her customers
Advisors to
the director
Prof. Dr. Joost N.H.
Reek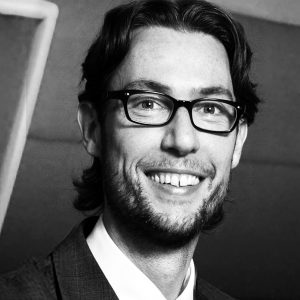 Scientific
advisory
board.
Prof. Dr. Bas
de Bruin
(chair)
Prof. Dr. Jan
van Maarseveen