Who
we are
Spark904 is a single point of contact for access to analytical research infrastructure and associated expertise within its research institutes.
We have unique access to the research facilities, experienced technicians, and researchers of the University of Amsterdam, together with whom we solve R&D challenges for start-ups, scale-ups and industrial partners. We have a strong accent on analytical tools and advanced spectroscopy.
Read more ⟶
Team
Spark904
Our core team consists of driven scientists and business developers with a strong technical background.
Dr Monalisa
Goswami
I'm always on the look out for synergies that lead to equal opportunities; a strong believer in 1+1 > 2 . I find myself at home in science and business environments, often performing the role of a science translator, zooming in and out of crucial details and high-level perspectives.
Ana
Luzaic, M. Sc.
I am a chemist with a knack for circular and sustainable chemistry. It is my mission to accelerate the circular economy by bringing in my chemical expertise. I especially looking for partners who are working on waste valorisation and upcycling.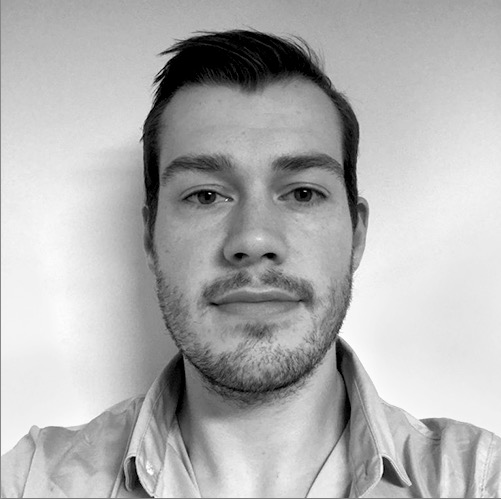 Arthur
Scheerder, M. Sc.
I am a chemist with a background in organic & organometallic chemistry. I like to be versatile in our approach of using spectroscopy and analytical techniques to solve R&D problems in a variety of industries.
Dorette
Tromp, M. Sc.
Dorette is a researcher with several years of experience in organic and organometallic chemistry. She is precise, accurate and always has a solution when it comes to complicated lab-setups.
Ed
Zuidinga
Ed is a mass-spectrometry expert and has several years of industry experience. He is our go-to person for high resolution mass and chromatographic techniques.
Scientific
advisory
board
Our scientific advisory board consists of professors at the University of Amsterdam & is our go-to-place for consultations and advice.
Prof. Dr. Bas de Bruin (chair)
Prof. Dr. Jan van Maarseveen
Prof. Dr. Joost N.H. Reek
Prof. Dr. Wybren Jan Buma